What is Cryptokitties?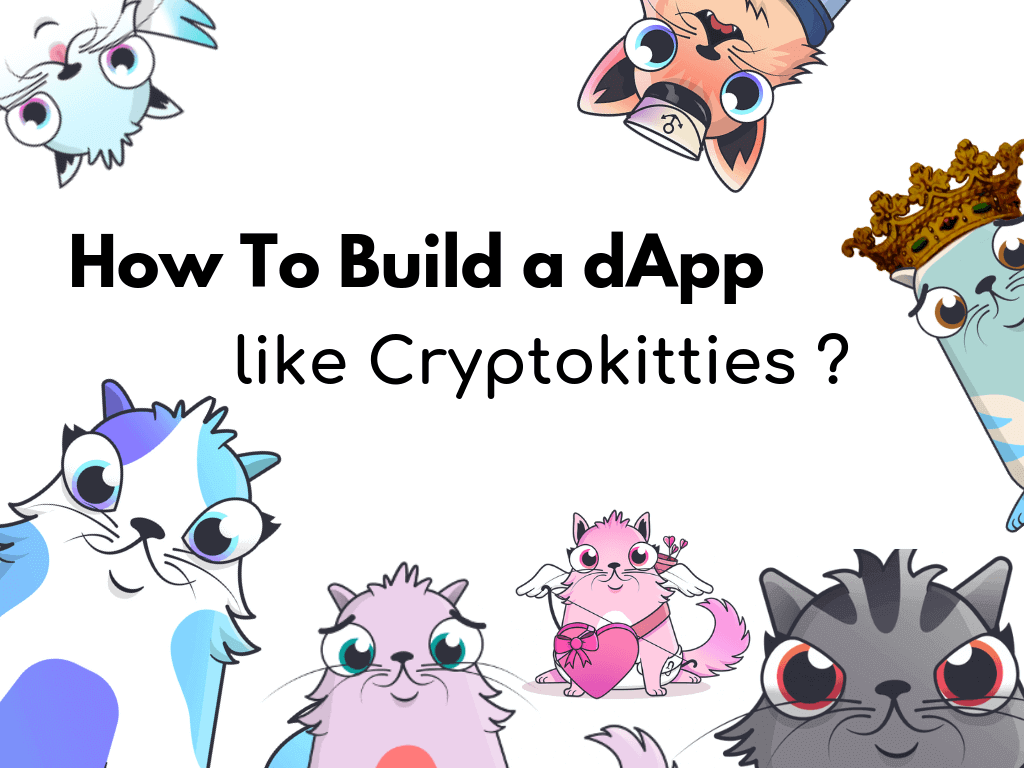 Cryptokitties is an ethereum based dapp which is made up of a game nature, where anyone can buy, sell and breed charming virtual cats and kitties in exchange of ethereum. This dapp run on ethereum blockchain which is launched on November 28, 2017, by a Canada based software company Axiom Zen Inc.
Source : Youtube
Check out the success of Cryptokitties in Numbers
Some Interesting Stats About Cryptokitties
1. Headquarters – Vancouver, British columbia (Ref : Owler.com)

2. CEO – Roham Gharegozlou

3. On December 6th, 2017, there were around $6.7 million have been spent on this game by its users.
4. Here the kitties are categorized as gen 0, gen 1, gen 2 and etc.
This means the gen0 kitties are first generation cats and are classified as virgin cats, this kind of cats cost up to 246 ETH, In 2017 this was cost nearly $113,000. Ref: DevTeam.Space

5. While writing this article there were around 82364 active players and 2894 were from last month that is of March – April 2019. (As of April  25, 2019) 
6. Crytpokitties uses genetic algorithm to create genetic based kittens
7. Each kitty have been developed with Unique ID
8. As these kittens are virtual, smart contract plays a huge role in defining the characters, and appearance of a cat. It includes the cat eye, ear, nose, body, color and etc.
9. There were totally 38,015 kitties as of December 2018, and every kitty is unique from others.
10. Between Jan 2018 to December 2018 The total number of auction volume was $9,0625,23.16 (i.e) around $9 Million US Dollars.
11. During the fundraising stage, cryptokitties have raised around $12Million.
12. The all-time Total Sales is 554097, and the total sales volume of ethereum is 57225.58. (As of April  25, 2019) 
You Can Also Build A Dapp Like Cryptokities!
How ?
We know the crypto kitty has been created on the ethereum blockchain, but the TRON is a blockchain just similar like ethereum which favors the developer to create entertainment-based dapp on TRON network.
There are a lot of Crypto collectible dapps on TRON you can check it out here -> TRON DApps.
Check out this article to learn about How to create a dapp on TRON?
Before trying out TRON or any-other blockchain all you need to have is some basic dapp development skills?
Check out the dapp development skill that you should have to develop a dapp like cryptokitties by referring the below article!
Reference : how to build a dapp like cryptokitties